We Are the Crisis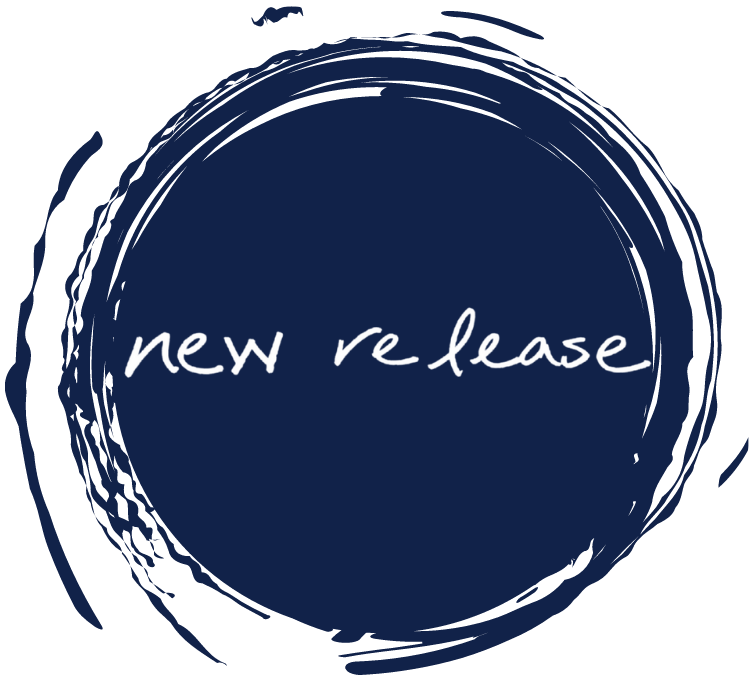 ---
The long-awaited sequel to No Gods, No Monsters from award-winning author Cadwell Turnbull, We Are the Crisis sees humans and monsters clash as civil rights collide with preternatural forces.
Three years after the Monster Massacre, members of Rebecca's old wolf pack have begun to go missing without a trace.
The world has undergone many changes in the years since monsters came out of the shadows. An anti-monster group known as the Black Hand has started to organize across the United States. In response, pro-monster organizations have been growing in numbers and militancy. Targeted killings of suspected monsters and their allies, monsters spirited away in the dead of night, and the beginnings of pro-monster legislation are all signs of a cosmic shift on the horizon. Is there any hope for lasting peace? Or are these events just precursors to a devastating monster-human war?
Meanwhile, beneath it all, two ancient orders escalate their mysterious conflict, revealing dangerous secrets about the gods and the very origins of magic in the universe …
BIO
Dion Graham is an award-winning narrator named a "Golden Voice" by AudioFile magazine. He has been a recipient of the prestigious Audie Award numerous times, as well as Earphones Awards, the Publishers Weekly Listen Up Awards, IBPA Ben Franklin Awards, and the ALA Odyssey Award. He was nominated in 2015 for a Voice Arts Award for Outstanding Narration. He is also a critically acclaimed actor who has performed on Broadway, off Broadway, internationally, in films, and in several hit television series. He is a graduate of Rutgers University's Mason Gross School of the Arts, with an MFA degree in acting.
REVIEWS
"We Are the Crisis is the best kind of sequel. The kind that takes everything you loved about the first book and amplifies it, deepening the shadows and sharpening the edges. Here, vampires and werewolves, shapeshifters and monsters, gods and entities we might not have true names for, mingle with humanity in a multiverse riven with hidden wars, secret terrors, and open conflict. In that harsh landscape, Turnbull turns our minds to the things that can hold the universe together: love, friendship, compassion, cooperation, and resistance, even in the face of death and defeat. This book is a masterful feat of bold, original, and utterly compelling storytelling." -- Maria Haskins, author and translator

"Many have wondered what magic would do to our world, and Cadwell Turnbull's vision in We Are the Crisis brings a level of realism, empathy, love, and terror that will leave readers breathless. His narrative feats are only made more impressive when you understand how hard it is to write a book this engaging, this readable, while actively asking the reader to trust you at every page. But Turnbull never loses focus on the beating, human heart at the center of this book of monsters in crisis. It is that clarity of purpose, that keen insight as sharp as claws, that causes his star to burn and ascend ever higher. I'll read anything Cadwell Turnbull writes." -- Martin Cahill, Ignyte-nominated writer and reviewer

"Cadwell Turnbull has written a hurricane of a novel, a swift and sprawling storm system of intrigue, horror, and wonder. Few books have captured the human stakes of being inside momentous social change like We Are the Crisis. In the great tradition of speculative fiction exploring social division and solidarity, from Butler and Le Guin to the X-Men, the Convergence Saga is utterly, powerfully singular." -- Theodore McCombs, author of Uranians

"In Turnbull's universe, monsters are real, and the world is still reeling and dealing with the revelation…Characters both old and new continue to drive the action and emotion in this time-sliding tale as the tension builds to another heart-stopping ending…Turnbull continues to use his deft prose to tie themes of hate, social change, and backlash into an enthralling fantasy series." -- Library Journal (starred review)
[H]  Blackstone Publishing  /  November 07, 2023
1.3" H x 8.5" L x 5.7" W (1.45 lbs) 338 pages