Trap Kitchen: Wah Gwaan: Jamaican Cookbook
Malachi Jenkins and Roberto Smith
$30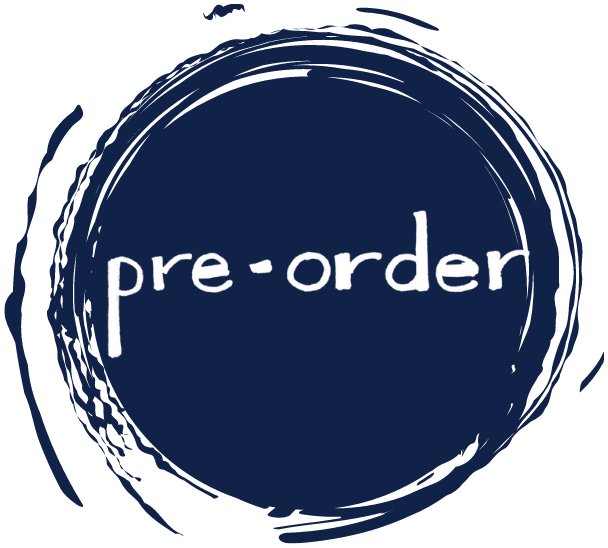 ---
Trap Kitchen is back with a nod to their Jamaican heritage, fusing Caribbean cuisine with their signature Trap Kitchen sensibilities and flavors.

Trap Kitchen: Wah Gwan? Jamaican Cookbook will combine the soul of Trap Kitchen with the flavors of Jamaican cuisine. And just like last time, the cookbook will take another deep dive into the journey of Trap Kitchen's growth since they first made their mark in the literary world.
From a business that started selling plates through their living room window via Instagram ads to now having multiple food trucks, a brick and mortar store, and numerous cookbooks With 50 recipes and hundreds of years of history and culture, Wah Gwan? (the universal greeting in Jamaica), takes us on a tour through the island. The recipes include both innovative meals made with a twist on traditional dishes, such as Goat Head Soup, Oxtail, Ackee & Saltfish, and Jerk Chicken, as well as traditional Jamaican favorites. As noted by Time Out on their 2018 best-of cookbooks list, the unlikely chef duo just "make food fun," and this time their cuisines tell a whole new story, which is innovative and explorative through the island of Jamaica.
BIO
Malachi Jenkins and Roberto Smith are childhood friends from neighboring rival gangs, brought together by their two passions: food and girls. Today they are the co-founders and owners of Trap Kitchen LA. The underground culinary experience was completely fueled off Instagram. Their colorful past has made them media darlings, having appeared on the Today show, Martha & Snoop's Potluck Dinner Party, VICE, the Huffington Post, Fox 11 News, and BET.