To Free the Captives: A Plea for the American Soul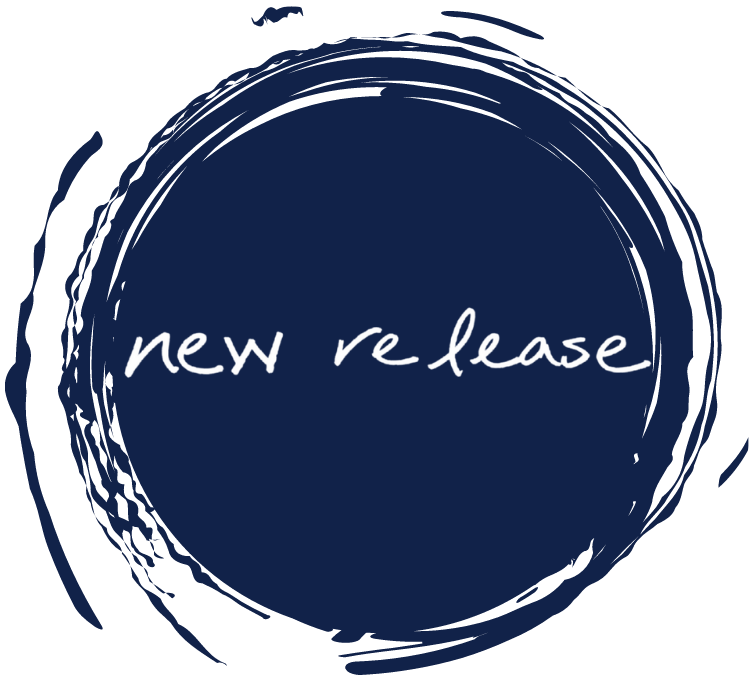 ---
A stunning personal manifesto on memory, family, and history that explores how we in America might--together--come to a new view of our shared past

"A vulnerable, honest look at a life lived in a country still struggling with its evils...Hopeful...Beautiful and haunting." --Eddie S. Glaude Jr., author of Begin Again
In 2020, heartsick from constant assaults on Black life, Tracy K. Smith found herself soul-searching and digging into the historical archive for help navigating the "din of human division and strife." With lyricism and urgency, Smith draws on several avenues of thinking--personal, documentary, and spiritual--to understand who we are as a nation and what we might hope to mean to one another.
In Smith's own words, "To write a book about Black strength, Black continuance, and the powerful forms of belief and community that have long bolstered the soul of my people, I used the generations of my own patrilineal family to lean backward toward history, to gather a fuller sense of the lives my own ancestors led, the challenges they endured, and the sources of hope and bolstering they counted on. What this process has led me to believe is that all of us, in the here and now, can choose to work alongside the generations that precede us in tending to America's oldest wounds and meeting the urgencies of our present."
To Free the Captives touches down in Sunflower, Alabama, the red-dirt town where Smith's father's family comes from, and where her grandfather returned after World War I with a hero's record but difficult prospects as a Black man. Smith considers his life and the life of her father through the lens of history. Hoping to connect with their strength and continuance, she assembles a new terminology of American life.
Bearing courageous witness to the terms of Freedom afforded her as a Black woman, a mother, and an educator in the twenty-first century, Smith etches a portrait of where we find ourselves four hundred years into the American experiment. Weaving in an account of her growing spiritual practice, she argues that the soul is not merely a private site of respite or transcendence, but a tool for fulfilling our duties to each other, and a sounding board for our most pressing collective questions: Where are we going as a nation? Where have we been?
BIO
Tracy K. Smith is a librettist, a translator, and the author of five acclaimed poetry collections, including Life on Mars, which was awarded the Pulitzer Prize. Her memoir, Ordinary Light, was a finalist for the National Book Award. From 2017 to 2019, she served as the twenty-second Poet Laureate of the United States. She lives in Massachusetts.
REVIEWS
"Tracy K. Smith is one of the most beautiful and profound writers of our time. I wept and laughed my way through these gorgeous pages. She teaches us how our beloved ancestors remain our protectors and guides, and how--in Black life--past and present merge in the persistence of injustice and the resilience of our ancestral legacies." --Imani Perry, author of South to America

"A profound, private, meticulous excavation of the inexplicable mysteries of Black intimacy. . . . This book is about how love can humble history, and also how the quiet inimitable force we call 'Black love' made American history possible." --Robin Coste Lewis, author of To the Realization of Perfect Helplessness
"Ours is a great nation, one standing in the need of prayer, like the old song says. But Tracy K. Smith's To Free the Captives: A Plea for the American Soul is a jeweled revelation--a good Word, a solace--for our troubled times in this troubled place. Smith urges us through an archival journey of family and love and spirit, and retains an always-persuasive hope: that this land can and will sing possibility--for all of us." --Honorée Fanonne Jeffers, author of The Love Songs of W.E.B. Du Bois

"Whether she's in her father's home of Sunflower, Ala., or teaching at Harvard, [Tracy K.] Smith reminds all Americans that without Black history, none of us have any history at all." --LA Times, "10 Best Books of November"
[H] Knopf Publishing Group  /  November  07, 2023
1.1" H x 7.4" L x 5.3" W (0.8 lbs) 288 pages