The Vanquishers: Secret of the Reaping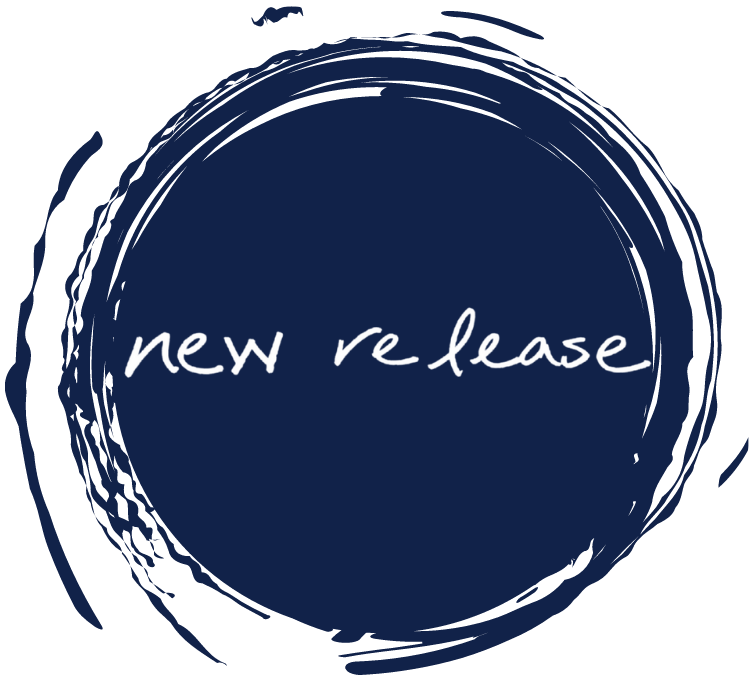 ---
The Vanquishers are back and ready to defend their town against the undead in this spooky middle grade from New York Times bestselling author Kalynn Bayron.

Boog and her best friends, Cedrick, Jules, and Aaron--aka the Squad--stick together, no matter what. Now that vampires are back, they'll need to take their Vanquisher lessons more seriously than ever. But who is behind this return of the undead?

When strange disappearances keep happening across their community and the Department of Vampire Affairs not-so-subtly warns Boog's mom to keep quiet about vampires returning, it looks like uncovering the truth won't be so easy. The Squad is eager to kick some undead butt, but will they be able to convince their parents they are ready to fight alongside the Vanquishers?
BIO
Kalynn Bayron is the New York Times and Indie bestselling author of the YA fantasy novels Cinderella is Dead and This Poison Heart. Her latest works include the YA fantasy This Wicked Fate and the middle grade paranormal adventure The Vanquishers. She is a CILIP Carnegie Medal Nominee, a two-time CYBILS Award nominee, and the recipient of the 2022 Randall Keenan Award for Black LGBTQ fiction. She is a classically trained vocalist and musical theatre enthusiast. When she's not writing you can find her watching scary movies and spending time with her family.
REVIEWS
"A solid follow-up that will keep readers invested in this exciting series." -- SLJ Reviews

"A sharp vampire tale full of bite, heart, and humor that's sure to please any 'thirsty' reader. The undead don't stand a chance with Malika 'Boog' Wilson and her friends on the case." -- Rena Barron, author of the Maya and the Rising Dark series

"A heart-pounding and hilarious reimagining of classic vampire mythology. Boog and her friends will capture your heart in an instant. You'll cry, laugh, and ache in this stunning, unique adventure. I'm ready to become a Vanquisher!" -- Mark Oshiro, #1 New York Times bestselling coauthor of The Sun and the Star

"Combining mythology and science to produce a fresh take on modern vampire lore, Bayron erects a fantastical San Antonio that is as chock-full of personality as each of the story's characters. Pithy dialogue and sensational description make this a speedy, eerie read." -- Publishers Weekly, starred review

"This second installment in Bayron's "Vanquishers" series picks" up where the first book left off. Boog and her friends Cedrick and Jules are now taking classes in Vanquishers history from Mr. Rupert, who doesn't seem any less grumpy, even though his role in the Vanquishers is out in the open now. Their tight-knit community in San Antonio is rallying around Aaron and his mom, and nightly vampire-prevention measures are taken to make sure all the families on their street will stay safe now that vampires are active again. As in the first novel, the heart of this story is the relationships among Boog and her friends, and the intergenerational support system of their parents who were once Vanquishers. The first half of the book is a little slow, with musings about what is going on from Boog and her group, largely kept in the dark by the adults. Just when readers may start to despair over all the secrecy, the action ramps up, with a final reveal that will leave tweens thirsty for the next book. All main characters are coded Black and Latinx. Jules uses they/them pronouns and Cedrick has two dads. VERDICT A solid follow-up that will keep readers invested in this exciting series." -- Dana West

"Despite others' belief that the threat of vampires is over, Boog's parents and their friends, who are Vanquishers, remain vigilant. This proves tricky, since classmate Aaron was bitten and has turned into the creature they are supposed to fear. But the kids are still hanging out with him despite his new condition, and Aaron's mother is working tirelessly to come up with a potion to cure him. School counselor and Vanquisher historian Mr. Rupert, who provides vampire history lessons, thoroughly disapproves, telling Boog that she will inevitably have to "end" Aaron. Meanwhile, Boog's mom is concerned that the vampire who bit Aaron is still at large and likely part of a group. She and the other Vanquishers realize they must share their knowledge, even as they strive to keep their children safe. A string of mysterious disappearances and the unexpected arrival of Casey, who was once part of a group (with Boog's parents) who trained future Vanquishers, fuels the young people's desire to find out what the adults are hiding. A vampire attack that injures one of the dads raises the stakes. This action-packed second volume features lively writing and engaging protagonists. It builds on the exciting series opener while more deeply exploring the relationships among the largely Black and Latine cast members. A riveting follow-up that will delight readers." -- Kirkus Reviews
[H]  Bloomsbury Publishing  /  October 10, 2023
 0.6" H x 8.53" L x 5.85" W (0.74 lbs) 224 pages