The Vanquishers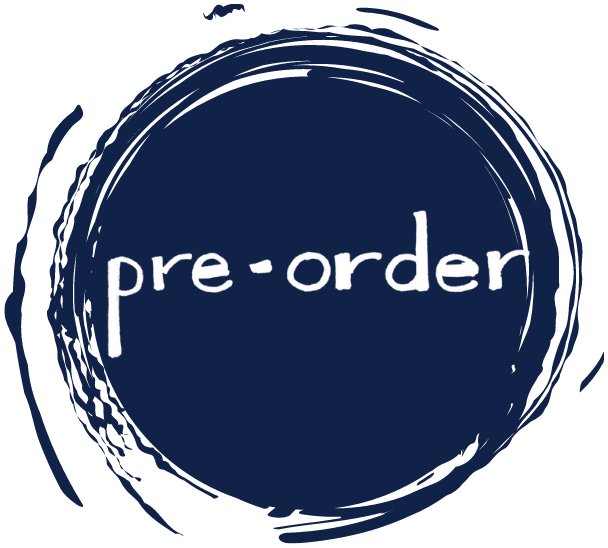 ---
In the world of the Vanquishers, vampires were history . . . until now.

"A sharp vampire tale full of bite, heart, and humor." -- Rena Barron, author of the Maya and the Rising Dark series

"Boog and her friends will capture your heart in an instant." -- Mark Oshiro, author of The Insiders

Malika "Boog" Wilson and her best friends have grown up idolizing The Vanquishers, a group of heroic vampire hunters who wiped out the last horde of the undead decades ago. Nowadays, most people don't take even the most basic vampire precautions--the days of garlic wreaths and early curfews long gone--but Boog's parents still follow the old rules, much to her embarrassment.

When a friend goes missing, Boog isn't sure what to think. Could it be the school counselor, Mr. Rupert, who definitely seems to be hiding something? Or could it be something more dangerous? Boog is determined to save her friend, but is she ready to admit vampires might not be vanquished after all?

No one ever expected the Vanquishers to return, but if their town needs protection from the undead, Boog knows who to call.

Inspired by Buffy the Vampire Slayer and The Watchmen, this adventure launches readers into an exciting new series.
BIO
Kalynn Bayron is the New York Times and Indie bestselling author of the YA fantasy novels Cinderella is Dead and This Poison Heart. Her latest works include the YA fantasy This Wicked Fate and the middle grade paranormal adventure The Vanquishers. She is a CILIP Carnegie Medal Nominee, a two-time CYBILS Award nominee, and the recipient of the 2022 Randall Keenan Award for Black LGBTQ fiction. She is a classically trained vocalist and musical theatre enthusiast. When she's not writing you can find her watching scary movies and spending time with her family.
REVIEWS
A lively, appealing addition to the genre. -- Kirkus Reviews
A sharp vampire tale full of bite, heart, and humor that's sure to please any 'thirsty' reader. The undead don't stand a chance with Malika 'Boog' Wilson and her friends on the case." -- Rena Barron, author of the Maya and the Rising Dark series

"A heart-pounding and hilarious reimagining of classic vampire mythology. Boog and her friends will capture your heart in an instant. You'll cry, laugh, and ache in this stunning, unique adventure. I'm ready to become a Vanquisher!" -- Mark Oshiro, #1 New York Times bestselling coauthor of The Sun and The Star

"Combining mythology and science to produce a fresh take on modern vampire lore, Bayron erects a fantastical San Antonio that is as chock-full of personality as each of the story's characters. Pithy dialogue and sensational description make this a speedy, eerie read." -- Publishers Weekly, starred review

"The delightful characters will charm readers with their distinct voices, and the close friendships not only of the kids but of their families elevate the plot dynamics and create a memorable cast. . . . This inclusive and inviting opener of a modern vampire series is a surefire hit." -- School Library Journal
[H]  Bloomsbury Publishing  /  September 20, 2022
1.01" H x 8.48" L x 5.86" W (0.89 lbs) 288 pages
[P]  Bloomsbury Publishing  /  October 10, 2023
0.87" H x 8.27" L x 5.43" W (0.65 lbs) 288 pages