The Thrifty Baker: Shop, Bake & Eat on a Budget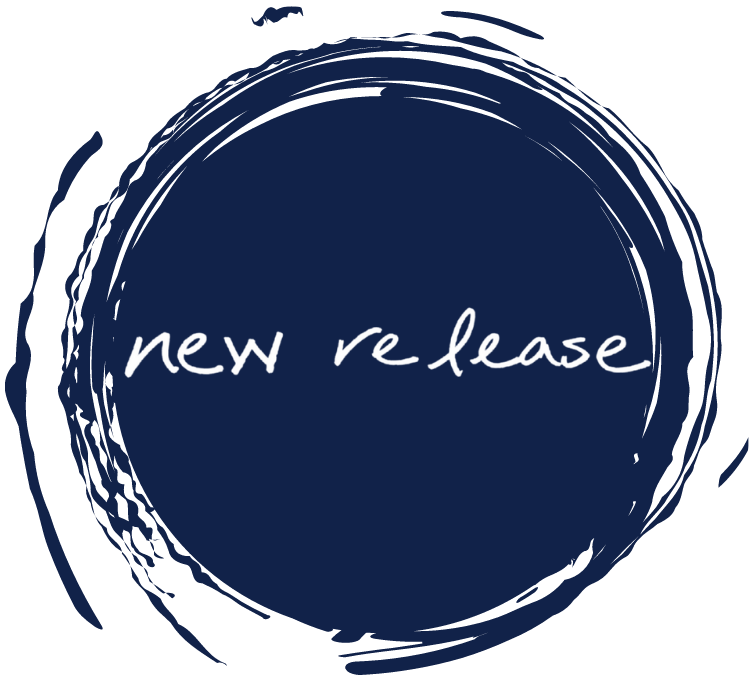 ---
The Thrifty Baker presents 65 delicious, affordable and impressive recipes, complete with gluten-free options, plus advice, tips and hacks covering many areas of shopping, baking and cooking in general.

Filled with clever ideas and useful features, the book is written with a realism and empathy that comes from the heart, from a lived experience. It isn't just a book of great recipes, but an essential manual for anyone baking today.

Since appearing on The Great British Bake Off in 2020 and wowing the judges, Hermine Dossou's career has gone from strength to strength, but life hasn't always been easy.

As a single mother to her son Steven, she had to learn to budget and make her income stretch, especially when he was young and she could only work part-time. With a limited income, but determined that they should both eat good, nutritious food, she learned how to shop, cook, bake and eat on a tight budget. This included making savings on ingredients and cooking equipment, devising clever, thrifty recipes, planning weekly menus, and running her oven as efficiently as possible to save on energy bills. 
 
In the process Hermine has developed a wide-ranging ethos for baking on a budget, a set of values, habits and skills that have at their heart a belief that we can all eat flavourful, nutritious food without spending a fortune on ingredients and energy. And crucially also the knowledge that making our own bakes – whether that's bread, pies, quiches, desserts, cakes or snacks – can save us considerable sums when times are tough.
 
Hermine still uses these skills to this day and would now like to share with you everything she's learned about baking on a budget. 
BIO
Hermine Dossou was a semi-finalist in the 2020 series of The Great British Bake Off, Hermine is one of the most talented bakers to have appeared on the show, creating delicious and visually stunning bakes that wowed judges Paul Hollywood and Prue Leith. In addition to earning a 'Hollywood Handshake' (for inventing a new bread flavour combination), Hermine was twice crowned Star Baker. Her laid-back charm and infectious laugh won her numerous fans amongst Bake Off's 10 million-plus viewers, and for many she was 'the people's winner'. Born and raised in Benin, West Africa, Hermine always helped her mum to bake for family occasions, and at the age of eight she decided to try baking something for herself, buying the ingredients for a savarin cake. From that moment she was hooked. She moved to the UK in 2001 to pursue her further education and now works as an accountant. She's a single mum to her son Steven.​ The French influence in Benin has given Hermine a passion for pâtisserie such as intricate mille-feuille, entremets and éclairs. Creative and experimental, she is fascinated by the 'why' of baking as well as the 'how'. Understanding why ingredients and flavours work together helped her through some of the most difficult challenges ever seen on Bake Off. Since her appearance on Bake Off, Hermine has been steadily building her profile. She has worked with brands including Amazon Fresh, Galaxy, Monsoon, Rowse, ProCook and Panasonic, written recipes for Waitrose Weekend and made four appearances on ITV's The Lorraine Show. She has proved a great hit at cookery events, including demos for the Foodies Festivals in Oxford and Cambridge.​
REVIEWS
"Baking need not be expensive," pronounces Great British Bake Off semifinalist Dossou in her slim but satisfying debut. Indeed, she claims the baked goods here top out at 65¢ per serving, with savings deriving not only from the costs of ingredients but from Dossou's methods: baking a cake that combines chai spices with roasted butternut squash in a shallow pan rather than a loaf pan, for example, saves energy (and cooking time). There's no skimping on creativity, however: spiral pretzel rolls encase hot dogs, citrusy carrot jam is layered between carrot cake and cream cheese frosting, and soda bread incorporates canned sardines (and, in a waste-not-want-not touch, even uses the oil from the can). Recipes range from the traditional (including buttery palets Bretons) to the newfangled (microwaveable mug cakes), and Dossou puts a fresh twist even on the most familiar favorites: cinnamon rolls, for example, are made with brioche dough. A chapter on pastries features savory options, such as steak and bean pie in puff pastry, alongside the sweet, including a tart with raspberry curd and white chocolate ganache. Sensible instructions—and many suggested variations—are in keeping with the straightforward tone. These thoughtful tips and recipes will have budget-minded bakers eager to try them out." -- Publishers Weekly
[H]  White Lion Publishing  /  September 12, 2023
0.9" H x 9.7" L x 7.5" W (1.7 lbs) 176 pages