The Simple Art of Rice: Recipes from Around the World for the Heart of Your Table
JJ Johnson with Danica Novgorodoff
$35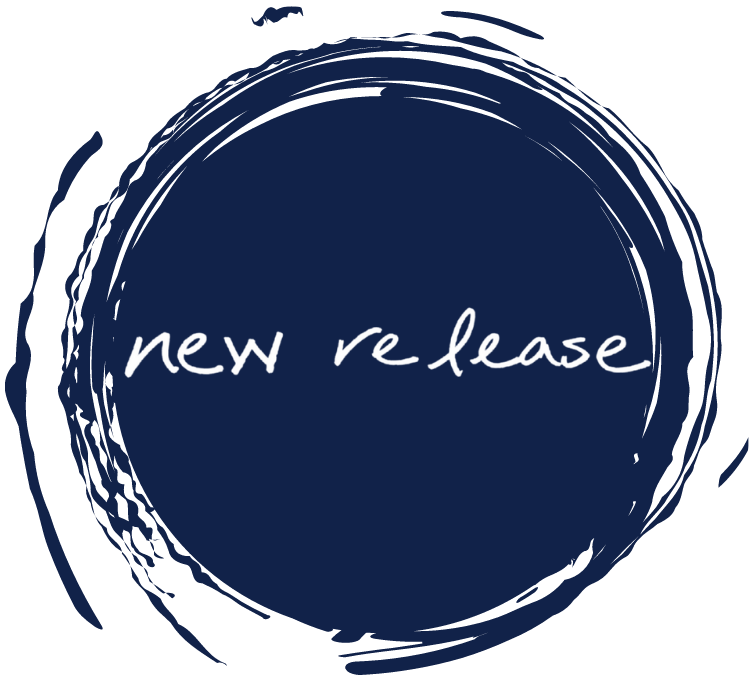 ---
--- SIGNED COPIES ---
Every purchase of The Simple Art of Rice: Recipes from Around the World for the Heart of Your Table will be signed by the author and ship September 12th!
From award-winning author and acclaimed chef JJ Johnson comes a cookbook full of delicious recipes that celebrate the history and versatility one of the world's essential foods.

The Simple Art of Rice is a celebration of rice and the many cultures in which this life-giving grain takes pride of place at the center of every table. The recipes are influenced by these global flavors from Asia to Europe, Africa to the Americas, and feature many of the world's favorite dishes. With Danica Novgorodoff, award-winning author Chef JJ Johnson takes readers on an informative and exciting culinary adventure that will help anyone master the art of cooking rice.

From iconic savory dishes like Liberian Jollof and Poppy William's Red Rice and Beans to sweet finishes like Champorado, The Simple Art of Rice has a rice dish for every kind of meal and occasion, including nourishing comfort foods and dishes that can be made quickly to transform a weeknight dinner into a feast. The book also features a fool-proof method for turning out perfect rice every time, as well as fascinating information on the role that rice has played in culture and history.
BIO
JJ Johnson is a James Beard Award-winning co-author of Between Harlem and Heaven, founder of FIELDTRIP rice restaurants, and a TV personality appearing on HBO Max and Netflix. He has been recognized by Eater as one of their New Guard of Power in NYC Dining and in Forbes 30 Under 30.
REVIEWS
"In The Simple Art of Rice, JJ Johnson offers a love song to the world's second most popular grain. In the magistral volume, Johnson takes the reader on a worldwide tour of rice from the field to the kitchen and presents its history, cultivation, and multiple uses. Informative and fascinating to read, fun to cook from, it is a work that deserves a place on every cook's bookshelf." -- Jessica B. Harris, Culinary Historian, and author of High on the Hog

"There's no one better than JJ Johnson at helping you cook in your own kitchen. The Simple Art of Rice is a beautiful book and a masterclass for your family's table." -- Selena Gomez

"JJ Johnson was born and raised at the intersection of rice cultures from the South, Caribbean and Latin America and schooled in the synthesis of African Atlantic and Asia-Pacific rim rice cookery; nobody is more prepared to bring you on a tour, a field trip if you will, through the world's most versatile and satisfying staple. This book is a gift to your palate." -- Michael W. Twitty, James Beard award-winning author and scholar

"Comforting, joyful and utterly delicious – this is an essential cookbook" -- Jamie Oliver

"Rice is universally enjoyed around the world. As much a historiography as recipe book: JJ takes you on a soulful rice culinary journey. His recipes offer both new inspiration and century-old techniques, leaving you to question how you ever treated rice as an afterthought." -- Chef Daniel Boulud, Chef/Restaurateur

"Chef JJ Johnson's new cookbook, The Simple Art of Rice, is a masterful exploration of one of the world's most beloved ingredients. With stunning illustrations, photography and recipes from all over the globe, Johnson takes readers on a journey through the history and culture of rice, from its origins to modern-day dishes. This cookbook is an essential resource for anyone looking to make the most of this versatile and delicious grain. With Johnson's expert guidance, even the most novice cook can create delicious and satisfying meals. The Simple Art of Rice is sure to be a favorite for both beginners and experienced cooks alike." -- David Chang
[H]  Flatiron Books  /  September 12, 2023
1.11" H x 9.86" L x 7.63" W (2.73 lbs) 352 pages