The Bronx Is My Home
Alyssa Reynoso-Morris, illustrations by Kim Holt
$19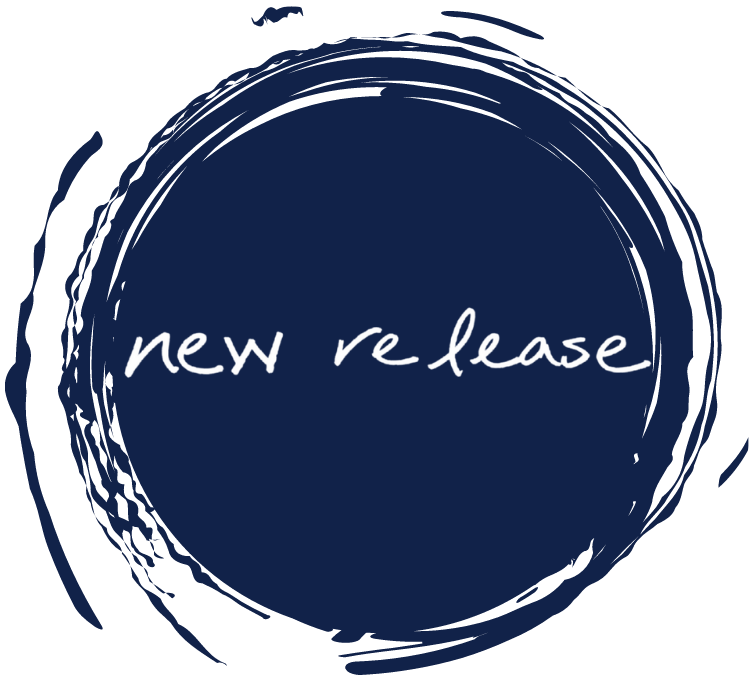 ---
Welcome to The Bronx, New York! Discover the history, landscape, cuisines, cultures, and activities unique to the Bronx in this winning picture book celebration of hometown pride.
 
There's only one place where you can see bodegas and businesses bustling on every street, taste the most delicious empanadas in the world, smell the salty sea air of Pelham Bay, and pet horses at the Bronx Equestrian Center. From sunrise to sunset, Santiago and Mami have many treasures to enjoy in their neighborhood on a beautiful Saturday, including colorful birds on the Siwanoy Trail and fresh cannolis on Arthur Avenue. This energetic and joyful family story offers both a journey through and a love letter to this special borough. The Bronx Is My Home is a dynamic read-aloud and a heartfelt invitation to all, for readers of My Papi Has a Motorcycle and Saturday.
BIO
Alyssa Reynoso-Morris is an Afro-Latine Dominican and Puerto Rican author, mother, and community organizer. Alyssa was born and raised in The Bronx, New York, and currently lives in Philadelphia, PA with her partner and daughter. She has worked with community members, non-profit organizations, and government officials to make the world a better place. She invites you to visit her online at alyssaauthor.com

Kim Holt is a children's book illustrator who holds a BFA in animation from the Academy of Art University. She is the illustrator of Today Is Different and A Prayer for Our Country. Originally from Brooklyn, New York, Kim lives in the Washington, D.C. area with her husband and two dogs, where she drinks copious amounts of coffee and cooks up imaginative dinners for her family. 
REVIEWS
"The fun in spending the day with someone you love in the place you call home will resonate with all readers. An ode to the Bronx that natives and tourists alike will cherish, this is a great choice for picture book shelves." -- Booklist

"An Afro–Puerto Rican child explores the Bronx. Holt's animation-style illustrations lend energy to the sweet relationships and diverse communities depicted. A warm introduction to a culturally rich borough." -- Kirkus Reviews
[H]  Christy Ottaviano Books-Little Brown and Hachette  /  October 24, 2023
 0.5" H x 9.7" L x 10.0" W (1.1 lbs) 40 pages