The Book of (More) Delights: Essays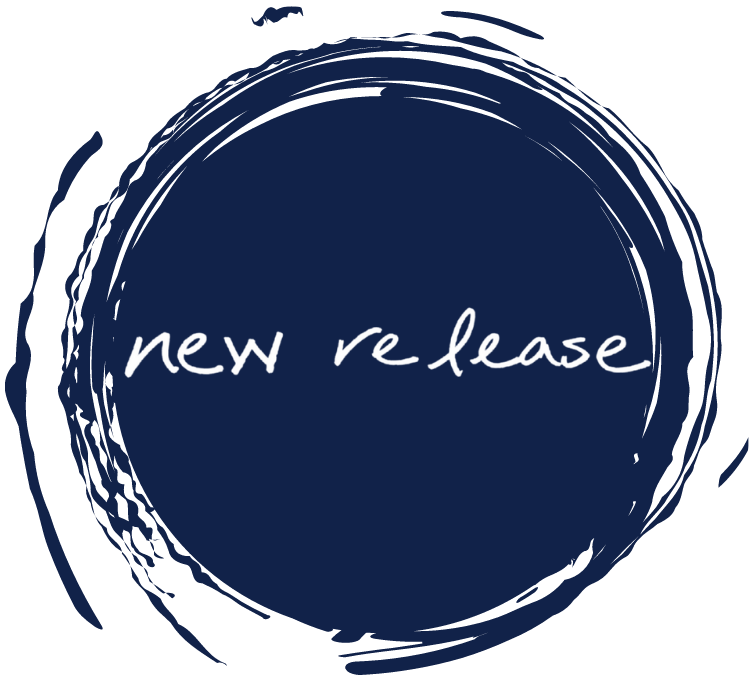 ---
In October 2022, Ross Gay gave us a book of essays — Inciting Joy. Little did we know it was a generous, uplifting and inspiring bridge between 2019s The Book of Delights and 2023's The Book of (More) Delights. Taken all together this trilogy of titles that help us understand each other, the world, and our place in it. Honestly, the mini essays contained within The Book of (More) Delights give us pause to consider the day ahead. It's our life. Let's live it. Thank you Ross Gay for these gifts.

The

 

New York Times

 

bestselling author of

 

The Book of Delights

 

and

 

Inciting Joy

 

is back with exactly the book we need in these unsettling times.
"Keenly observed and delivered with deftness, these essays are a testament to the artfulness of attention and everyday joy." 
—
Kirkus Reviews (starred review)

In Ross Gay's new collection of small, daily wonders, again written over the course of a year, one of America's most original voices continues his ongoing investigation of delight.
For Gay, what delights us is what connects us, what gives us meaning, from the joy of hearing a nostalgic song blasting from a passing car to the pleasure of refusing the "nefarious" scannable QR code menus, from the tiny dog he fell hard for to his mother baking a dozen kinds of cookies for her grandchildren. As always, Gay revels in the natural world—sweet potatoes being harvested, a hummingbird carousing in the beebalm, a sunflower growing out of a wall around the cemetery, the shared bounty from a neighbor's fig tree—and the trillion mysterious ways this glorious earth delights us.
The Book of (More) Delights is a volume to savor and share.
BIO
Ross Gay is an American poet, essayist, and professor who won the National Book Critics Circle Award for Poetry and the Kingsley Tufts Poetry Award for his 2014 book Catalog of Unabashed Gratitude, which was also a finalist for the National Book Award for Poetry.
REVIEWS
"Ross Gay is back, better than ever . . . This time he swings his basket higher, slower, for a whole new bevy of brainy and witty noticings."​ -- Garden & Gun

"Another startling, sensuous collection of miniature essays... again and again, joy wins out over despair as Gay pays tribute to a world of people "'bumbling, flailing, hurting, failing, changing.'"-- Booklist

"Keenly observed and delivered with deftness, these essays are a testament to the artfulness of attention and everyday joy." -- Kirkus Reviews

"Gay's work never sugar coats the difficulties or fragility of life, but it is still so hopeful." -- USA Today

"Enormously delightful. Gay is a master at amplifying the delights all around us" -- Literary Hub
[H]  Algonquin Books  /  September 19, 2023
1.03" H x 7.28" L x 5.25" W (0.67 lbs) 304 pages