The Best American Food Writing 2023
Mark Bittman and Silvia Killingsworth
$19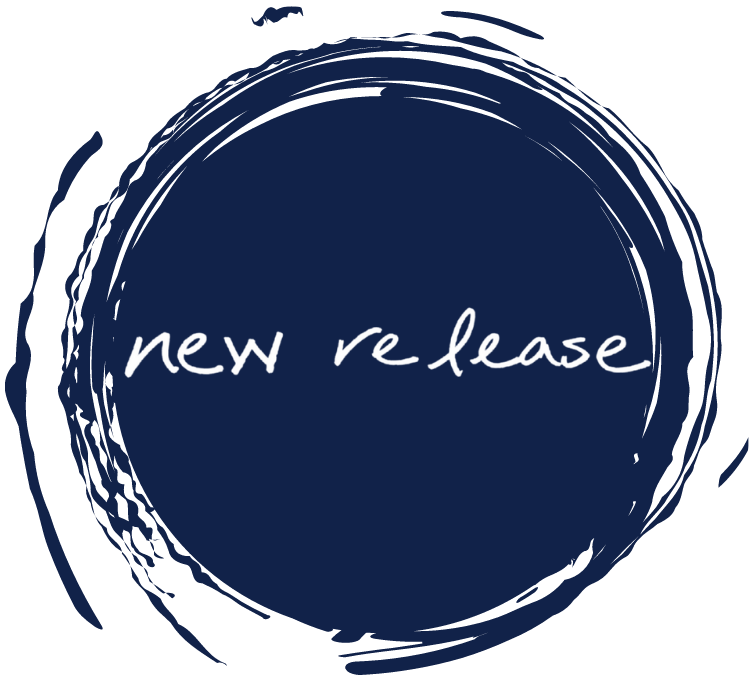 ---
A collection of the year's top food writing, selected by prolific food writer and author of How to Cook Everything Mark Bittman.
Food writer Mark Bittman selects the best twenty articles published in 2022 that celebrate the many innovative, comforting, mouthwatering, and culturally rich culinary offerings of our country.
BIO
Mark Bittman, guest editor, is the author of more than thirty books, including the How to Cook Everything series and the #1 New York Times bestseller VB6: Eat Vegan Before 6:00 to Lose Weight and Restore Your Health . . . for Good. He was a food columnist, an opinion columnist, and the lead magazine food writer at the New York Times, where he started writing in 1984 and remained for more than thirty years.
Silvia Killingsworth is the digital editor of Bloomberg Businessweek and a former editor of The Awl and The Hairpin. Prior to that she was the managing editor of The New Yorker, and wrote regularly for their magazine and website. She lives in Westchester County, New York. 
[P]  Mariner Books  /  October 17, 2023
0.8" H x 7.9" L x 5.6" W (0.4 lbs) 208 pages