Something, Someday
Amanda Gorman, illustrations by Christian Robinson
$19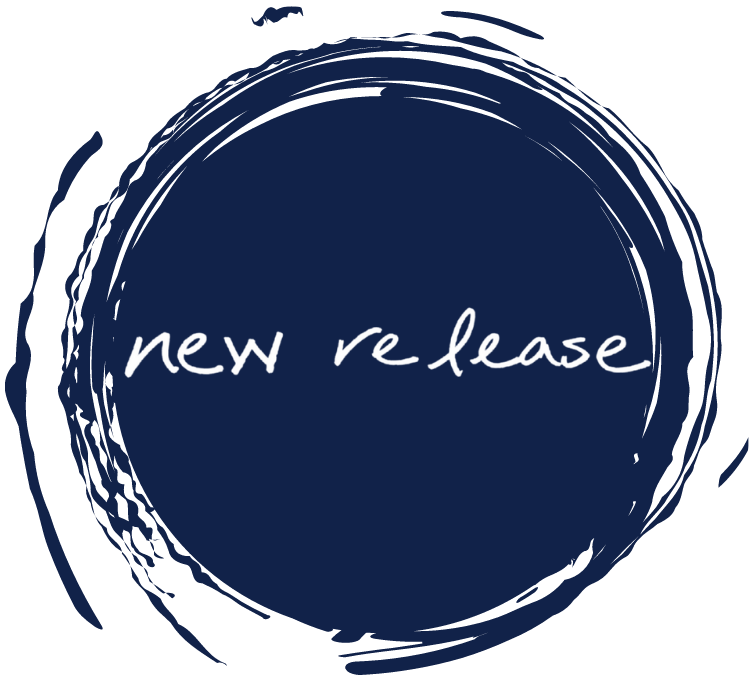 ---
The stunning new picture book by presidential inaugural poet Amanda Gorman and Caldecott Honor-winning illustrator Christian Robinson

You're told that
This won't work,
But how will you know
If you never try?

Presidential inaugural poet and #1 New York Times bestselling author Amanda Gorman and Caldecott Honor and Coretta Scott King Honor winner Christian Robinson have created a timeless message of hope.

Sometimes the world feels broken. And problems seem too big to fix. But somehow, we all have the power to make a difference. With a little faith, and maybe the help of a friend, together we can find beauty and create change.

With intimate and inspiring text and powerfully stunning illustrations, Something, Someday reveals how even the smallest gesture can have a lasting impact.
BIO
Amanda Gorman is the youngest presidential inaugural poet in US history. She is a committed advocate for the environment, racial equality, and gender justice. Amanda's activism and poetry have been featured on The Today Show, PBS Kids, and CBS This Morning, and in the New York Times, Vogue, Essence, and O, The Oprah Magazine. In 2017, Urban Word named her the first-ever National Youth Poet Laureate of the United States. After graduating cum laude from Harvard University, she now lives in her hometown of Los Angeles. The special edition of her inaugural poem, "The Hill We Climb," was published in March 2021 and debuted at #1 on the New York Times, USA Today, and Wall Street Journal bestseller lists. Her debut picture book, Change Sings, will be published in September 2021. Please visit theamandagorman.com.
Christian Robinson received a Caldecott Honor and a Coretta Scott King Illustrator Honor for his art in Last Stop on Market Street. He is the author and illustrator of the picture books Another and You Matter, and he has illustrated many more, including Carmela Full of Wishes, the Gaston and Friends series, School's First Day of School, and The Smallest Girl in the Smallest Grade. You can visit Christian at theartoffun.com, or follow him on Twitter @theartoffunnews and on Instagram @theartoffun.
REVIEWS
★ "Gorman immerses readers in the experience, assuring them that they are not alone in their longings for a better world." -- Kirkus Reviews, starred review
★ "[A] soaring poem about change… Together, the creators chronicle a child trusting their inner voice and working out how to address what feels in need of care, while Robinson's neighborhood scenes, portraying a community of varying abilities, ages, and skin tones, model collaboration as a means for metamorphosis." -- Publishers Weekly, starred review

★ "The picture book's second-person point of view invites the audience to feel as if they're a part of the story and empowered to change something within their community. The use of collage perfectly communicates the idea of what once was trash being transformed anew… This picture book's timely message about coming together to make a change is a perfect addition to all libraries." -- School Library Journal, starred review

"Award-winning Robinson and lauded poet Gorman are a perfect match, and fans of both will be eager to read their collaboration." -- Booklist

"The text is lyrical but accessible, and Gorman brings a compassionate commiseration and firm determination to her call to action." -- BCCB
[H]  Viking  /  September 26, 2023
0.2" H x 10.28" L x 8.39" W (0.89 lbs) 40 pages