Sir Morien: The Legend of a Knight of the Round Table
Holly Black and Kaliis Smith, illustrations by Ebony Glenn
$19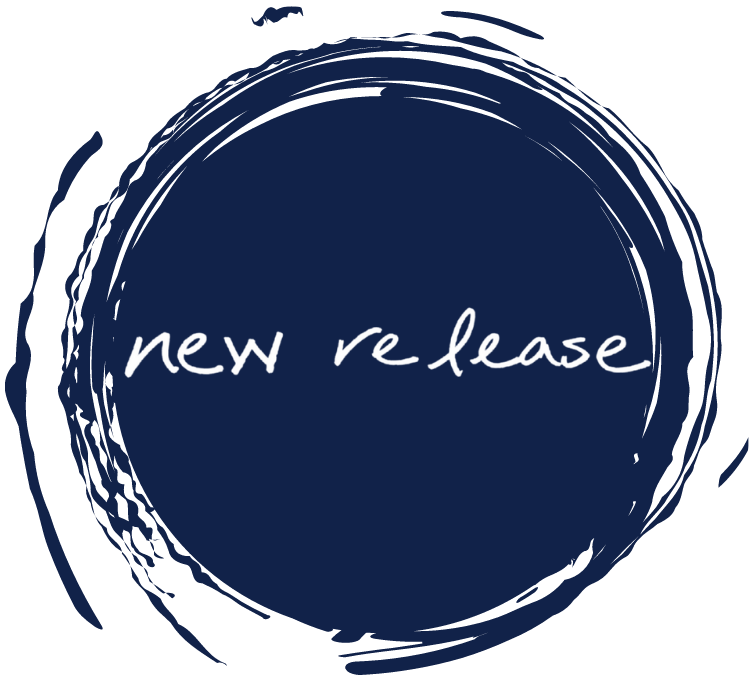 ---
Full of humor, drama, and adventure, this retelling of a little-known figure of Arthurian Legend, co-written by friends Kaliis Smith and #1 New York Times bestselling author Holly Black, is perfect for any knight in training. 
Prince Morien was brave and clever and true…
The brave North African knight Morien is on a quest to find his father, who had set off on an adventure of his own and never returned. But every knight he meets wants to fight! At first, Morien is determined to best them all, until he meets some knights willing to quest with him. Together, they discover not only the importance of friendship, but also Morien's long-lost father!
BIO
Holly Black is an American writer and editor best known for her children's and young adult fiction. Her most recent work is the New York Times bestselling young adult Folk of the Air series.
Kaliis Smith is a radio host and producer for NEPM's The Fabulous 413. She was most recently host and producer at The River 93.9/WRSI where she appeared on Mornings with Monte for the Nerdwatch segment and hosted weekday evenings.
A guitarist, she's in several local bands including Ex-Temper, The Brass, and Soul Magnets, and is the author of "Finger and Thumb." "Sir Morien," a children's book co-written with New York Times bestselling author Holly Black, is due out in 2023. Kaliis is originally from Roxbury, and now lives in Springfield.
 is a children's book illustrator who enjoys bringing stories to life with whimsical and expressive imagery. A passion for the arts, great storytelling, and advocating for more diverse narratives in children's books, she aims to create art that will foster a love of reading in young readers.
REVIEWS
"This mythical retelling from Black (Doll Bones) and Smith (Finger and Thumb, for adults), a double authorial picture book debut, has all the jaunty verve of a contemporary Disney animated feature." -- Publishers Weekly
"A winsome adaptation of a lesser-known Arthurian legend." -- Kirkus
[H]  Little, Brown Books for Young Readers  /  October 24, 2023
0.4" H x 11.2" L x 8.7" W (0.95 lbs) 40 pages
For children ages 4-8