Simply West African: Easy, Joyful Recipes for Every Kitchen
Pierre Thiam with Lisa Katayama
$28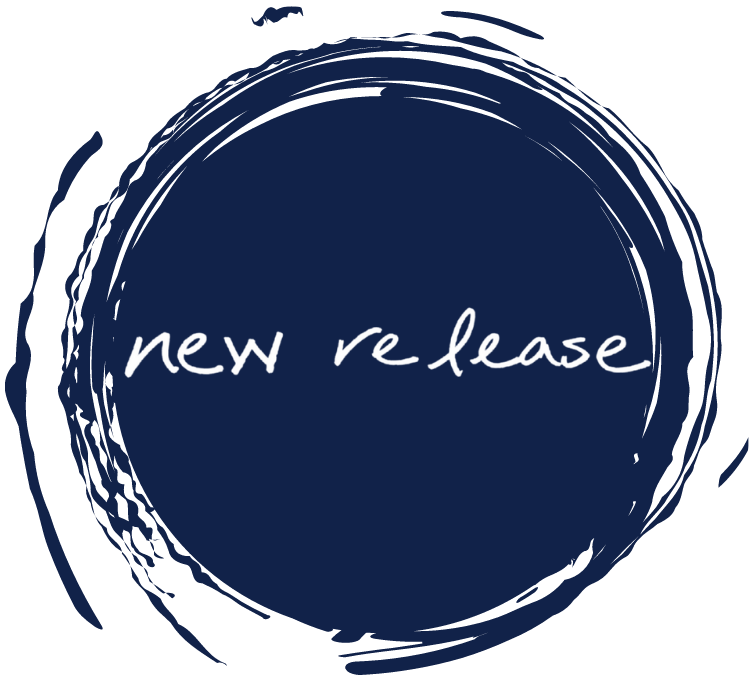 ---
--- SIGNED COPIES ---
Every purchase of Simply West African: Easy, Joyful Recipes for Every Kitchen will be signed by the author and ship September 19th!
Experience the vibrant cuisines of West Africa any night of the week with 80 easy, accessible recipes

This is West African food for every kitchen, a generous, warm welcome to its delicious, irresistible culinary mainstays and rhythms. If you already cook with ingredients like hearty greens, yams, black-eyed peas, and okra, or have enjoyed Southern staples like jambalaya and gumbo, you have tasted the deep culinary influences of this interconnected region that spans Senegal, Ghana, Côte d'Ivoire, Cameroon, Nigeria, and more. 

Now, in Simply West African, celebrated chef and West African cooking authority Pierre Thiam unlocks the region's essential tastes for the everyday home cook. With helpful tips and tricks that teach readers the basics of the cuisine, Pierre shows how seamlessly these flavorful, easy-to-execute dishes can become weeknight staples or the star of your table for weekend gatherings. Introduce family and friends to:


Familiar dishes with a distinctly West African vibe:

 

Chicken Yassa Tacos; Saucy Shrimp and Fonio Grits; Maman's Crispy Herb-Crusted Chicken; Blackened Salmon with Moyo Sauce
One-pot crowd pleasers:

 

Root Vegetable Mafe; Chicken Stew with Eggplant; Tomato, and Ginger; Braised Beef and Collard Greens
Hearty vegetables and starchy soak-em-ups:

 

Roasted Eggplant in Peanut Sauce; Double Coconut Rice and Peas; Smoky Black-Eyed Pea Mash

With this book, you too will fill your kitchen with the comforting, irresistible flavors and beautiful spirit of West Africa.
BIO
Pierre Thiam is a celebrated chef, restaurateur, cookbook author, and entrepreneur. Born and raised in Senegal, he is known for his innovative cooking style, at once modern and eclectic yet rooted in the rich culinary traditions of West Africa. His critically acclaimed new restaurant Teranga, located in Harlem, NY, introduces healthy, fast, casual fare directly sourced from farmers in West Africa. He is the founder of Yolélé Foods, which distributes African food products across the USA, introducing such ingredients like Fonio, a resilient and nutritious ancient grain from the Sahel region of West Africa. Pierre is the author of three cookbooks including his latest, The Fonio Cookbook, released in October 2019. He has won numerous awards and accolades for his cooking and advocacy.

In addition to being one of IDEO.org's Board Members, Pierre is also involved with organizations such as SOS Sahel, IFAD, Ted Global, Knoll, and UNFP.
REVIEWS
"Chef Pierre Thiam offers an entry point into the cooking of a region that has been ignored by the mainstream food culture for way too long. From pantry stocking to mother sauces, and from street eats to adaptations of traditional favorites, Thiam leads the reader into the tastes of West Africa. Filled with personal anecdotes, recipe hints, gorgeous photographs, and more."-- Jessica B. Harris, culinary historian and author of High on the Hog: A Culinary Journey from Africa to America

"Pierre's book is a valuable addition to the culinary world and will get anyone interested and excited about cooking and eating West African cuisine. Every American owes it to themselves to become acquainted with the cookery of those who were tasked with not only building this country but contributing mightily to its most exalted cooking—Southern cuisine. Start to understand your true American culinary history by beginning with this beautiful book." -- Sean Sherman, Oglala Lakota chef and founder of the Sioux Chef, NATIFS, Indigenous Food Lab, Owamni by the Sioux chef, and the BIPOC Foodways Alliance

"I'm honored to celebrate this new work that explores how simple it is to incorporate West African flavors into everyday home cooking as many of these components have influenced global cuisines." -- Marcus Samuelsson, chef, author, and restaurateur

"Chef Pierre beautifully presents the diaspora in totality here. Not only does he showcase its rich cuisine but he shows us that these imaginary lines that border us weren't here that long ago. You should have this book in your repertoire." -- Kwame Onwuachi, chef, author, and restaurateur

"Pierre shows off the vibrancy of West African cuisine in an approachable way that demystifies West African spices, ingredients, and techniques to make delicious wholesome food. This book has so much heart." -- Maneet Chauhan, chef, restaurateur, author, and TV personality
[H]  Clarkson Potter Publishers  /  September 19, 2023
1.25 lbs 240 pages