Roots, Heart, Soul: The Story, Celebration, and Recipes of Afro Cuisine in America
Todd Richards and Amy Paige Condon
$35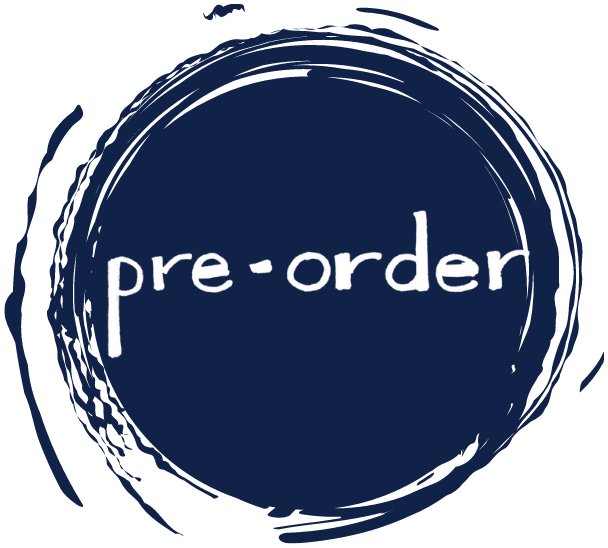 ---
Chef Todd Richards, the James Beard Award–winning author of Soul, is your guide to exploring West African diaspora cooking in the Americas, spanning history from the slave trade through the Great Migration, with over 100 mouthwatering recipes and illuminating narratives.
Across centuries and continents, the influence of West African food and culture draws a delicious family tree whose branches stretch into the Caribbean, Mexico, and the United States from coast to coast—from the deep South to the Wild West and all the roads in between. In this sprawling and evocative cookbook, acclaimed chef Todd Richards traces these shared roots and the journeys that connect them.
Researched and informative, this book takes you beyond the recipes, exploring the history behind these traditional dishes—and the people who created them—and how peoples of the West African diaspora shaped and changed American history as we know it today.
Including vibrant documentary photography, features throughout highlight interviews with chefs and luminaries, additional notes on ingredients and historical context, and expert chef's tips. At the heart of the book are Chef Todd's inspired recipes, including:
Peanut and Mustard Greens Soup with Ginger and Tomato
Haitian Oxtail with Beef Broth and Pikliz
Grilled Shrimp Mojo with Black Bean Puree and Toasted Rice
Grilled Quail Tacos with Mole Poblano
Scallion and Smoked Cheddar Cornbread Fritters with Red Pepper Honey
Peach Cobbler with Butter Pecan Ice Cream
Buffalo Style Frog Legs or Chicken Wings with French Onion Ranch Dressing
7-Up Cake
Chicago-Style Beach Spaghetti
BBQ Shrimp with Garlicy French Bread and Parsley Butter
Beignets with Espresso Powdered Sugar
From page to glorious page, Todd's deep knowledge and vivid storytelling remind us that cooking and sharing food is a joyous way to connect with history, culture, and each other.
BIO
Chef Todd Richards is the culinary director of Jackmont Hospitality where he has overseen the development of chef-driven restaurant concepts such as One Flew South and Chicken+Beer in airports from LAX to Hartsfield-Atlanta. His 2019 book Soul was an IACP Cookbook Award winner. He gained the attention of critics and foodies alike when he helmed the kitchens at The Shed at Glenwood, the Pig and the Pearl, Rolling Bones Barbecue, White Oak Kitchen and Cocktails, the Four Seasons Hotel, the Ritz-Carlton, and the Oakroom at the Seelbach Hotel, which garnered the prestigious AAA 5 Diamond Award for restaurant excellence during his tenure. A native of Chicago, he has called Atlanta home since the early 1990s.
REVIEWS
"Chef Todd has always put his heart and soul into every dish he prepares. In this beautifully written book, he takes us on an expansive culinary journey that gets to the root of Afro cuisine." -- Erika Council, owner of Bomb Biscuit Co. in Atlanta and author of Still We Rise: A Love Letter to the Southern Biscuit with Over 70 Sweet and Savory Recipes
"Journey through generations of roots, celebrated through traditional cooking techniques and cherished recipes that celebrate the heart and ignite our spirit. These soul-nourishing recipes will help you elevate your culinary skills and create cherished memories." -- Nyesha Arrington, chef, Native by Nyesha, Terminal 3 at LAX
"Chef Todd Richards has been a mentor to many professional chefs, and his books teach home cooks imaginative ways to use traditional ingredients. With this new cookbook, he is mentoring yet again with more incredible recipes and tips." -- Greg Collier, chef and owner of Leah & Louise in Charlotte, North Carolina
"Chef Todd's first book, Soul, was the first brushstroke in a thirty-year conversation he and I have had since we started working together in the early nineties. This second book broadens our late-night conversations in a global context." -- Duane Nutter, owner of Southern National in Atlanta and six-time James Beard nominee
[H]  Harvest Publications  /  February 20, 2024
1.11 lbs 272 pages