Remember Us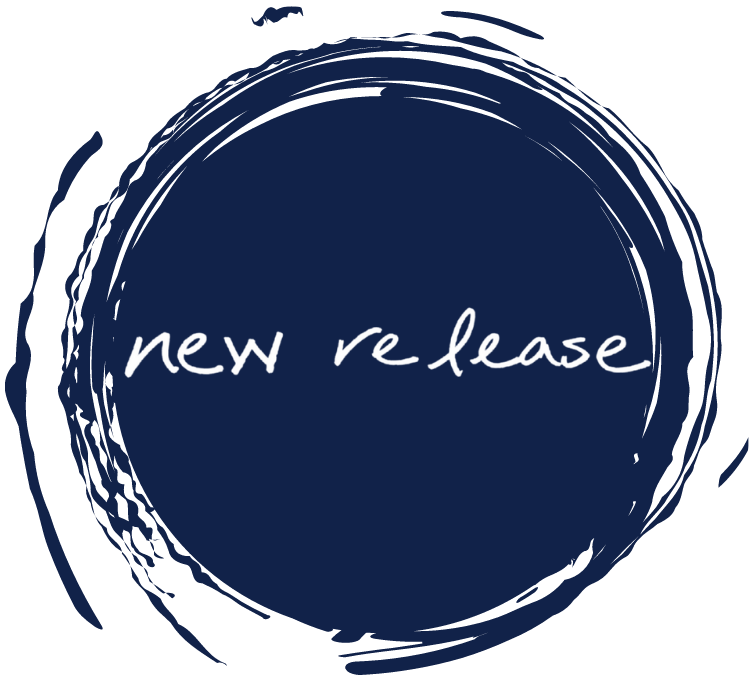 ---
National Book Award winner Jacqueline Woodson brings readers a powerful story that delves deeply into life's burning questions about time and memory and what we take with us into the future.

It seems like Sage's whole world is on fire the summer before she starts seventh grade. As house after house burns down, her Bushwick neighborhood gets referred to as "The Matchbox" in the local newspaper. And while Sage prefers to spend her time shooting hoops with the guys, she's also still trying to figure out her place inside the circle of girls she's known since childhood. A group that each day, feels further and further away from her. But it's also the summer of Freddy, a new kid who truly gets Sage. Together, they reckon with the pain of missing the things that get left behind as time moves on, savor what's good in the present, and buoy each other up in the face of destruction. And when the future comes, it is Sage's memories of the past that show her the way forward. Remember Us speaks to the power of both letting go . . . and holding on.
BIO
Jacqueline Woodson (www.jacquelinewoodson.com) received a 2023 Guggenheim Foundation Fellowship, a 2020 MacArthur Fellowship, the 2020 Hans Christian Andersen Award, the 2018 Astrid Lindgren Memorial Award, and the 2018 Children's Literature Legacy Award. She was the 2018–2019 National Ambassador for Young People's Literature, and in 2015, she was named the Young People's Poet Laureate by the Poetry Foundation. She received the 2014 National Book Award for her New York Times bestselling memoir Brown Girl Dreaming, which was also a recipient of the Coretta Scott King Award, a Newbery Honor, the NAACP Image Award, and a Sibert Honor. She wrote the adult books Red at the Bone, a New York Times bestseller, and Another Brooklyn, a 2016 National Book Award finalist. Born in Columbus, Ohio, Jacqueline grew up in Greenville, South Carolina, and Brooklyn, New York, and graduated from college with a B.A. in English. She is the author of dozens of award-winning books for young adults, middle graders, and children; among her many accolades, she is a four-time Newbery Honor winner, a four-time National Book Award finalist, and a three-time Coretta Scott King Award winner. Her books include Coretta Scott King Award and NAACP Image Award winner Before the Ever After; New York Times bestsellers The Day You Begin and Harbor Me; The Other Side, Caldecott Honor book Coming On Home Soon; Newbery Honor winners Feathers, Show Way, and After Tupac and D Foster; Miracle's Boys, which received the LA Times Book Prize and the Coretta Scott King Award; and Each Kindness, which won the Jane Addams Children's Book Award. Jacqueline is also a recipient of the Margaret A. Edwards Award for lifetime achievement for her contributions to young adult literature. She lives with her family in Brooklyn, New York.
REVIEWS
* "An African American tween's world is turned upside down by mysterious fires in her neighborhood and by self-doubt as she comes of age. . . . Drawing on her own experiences growing up in Brooklyn's Bushwick neighborhood during the '70s and '80s, Woodson has crafted a beautifully lyrical narrative of change, healing, and growth. Her ability to evoke time and place is masterful; every word feels perfectly chosen. Sage is an irresistible character with a rich interior life, and her relationships with her mother and her friend Freddy are exceptionally well drawn. An exquisitely wrought story of self and community." -- Kirkus Reviews, starred review

* "Another remarkable ode to Brooklyn and memory from the incomparable National Book Award winner. . . . Set during the 1970s, this nostalgia-tinged novel takes place when Bushwick was known as 'The Matchbox' because of the fires that plagued its streets. . . . The often wistful text is lyrical, but the nostalgia never overwhelms the narrative. Woodson's economy of language expertly presents the microcosm of Sage's community of friends and neighborhood kids and the macrocosm of the external world that threatens to destroy it. Sage's journey to finding herself while trying to navigate these two worlds will resonate with readers young and old. The power of community and friendship permeates every word in this middle grade novel for all readers. A truly masterly work." -- School Library Journal, starred review

* "This lyrical first-person upper middle-grade novel taps into a wide array of emotional truths and preteen sensibilities. Passages on loss and memory feature palpable sadness, but there is also a tender exploration of the enduring power of friendship and love, the discovery of inner strength and resilience, and the need to balance an appreciation for what 'once was' and what may be. Woodson again delivers an appealing protagonist whose voice will resonate with readers in a nuanced coming-of-age story worth remembering." -- Horn Book, starred review

* "Woodson draws on her experiences growing up in Bushwick in the 1970s and '80s to craft a nostalgic-feeling ode to the unexpected. Short chapters offer swift glimpses into momentous happenings in Sage's life, while organic dialogue and mesmerizing prose lay bare a narrative that encourages learning to move with the ebbs and flows of life." -- Publishers Weekly, starred review
 
* "The deeply moving novel from National Book Award winner Woodson is both elegant and accessible, and the novel-in-verse approach works wonderfully here, with occasional chapters consisting of only a few dramatic lines. Bushwick and its inhabitants are fully fleshed out with incredible detail and immense tenderness, and Sage immediately feels like a dear friend. A poignant portrayal of a historic neighborhood and an outstanding ode to the grief and gift of growing older. Woodson is one of the most esteemed figures in children's publishing, and her historical fiction especially can't be missed." -- Booklist, starred review
[H]  Nancy Paulsen Books  /  October 10, 2023
 0.9" H x 8.4" L x 5.8" W (0.65 lbs) 192 pages