Keynan Masters and the Peerless Magic Crew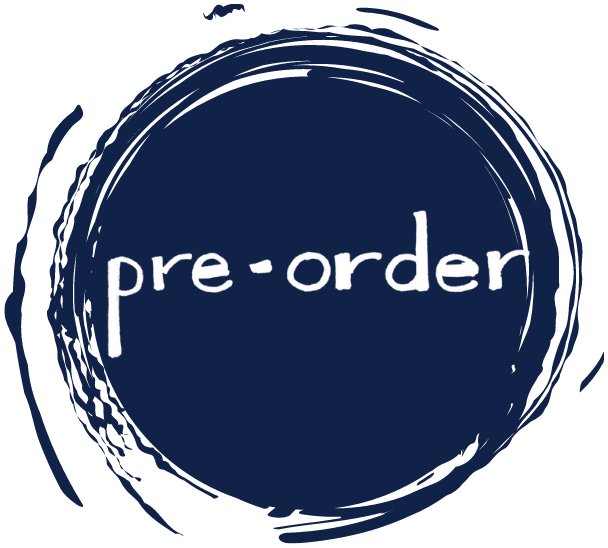 ---
"Impossible to predict... Your new obsession." —Mark Oshiro, co-author of #1

 

New York Times

 

bestseller The Sun and the Star

This new middle grade fantasy series follows Keynan's quest to unlock his freestyling magic and unravel the secrets of Peerless Academy.
Keynan Masters doesn't know the truth about Peerless Academy. He thinks it's just a fancy art school that can't teach him anything he doesn't already know (how to write fire poems) and won't solve his problems (the massive storms that threaten his home and family).
But at Peerless, Keynan discovers:
Secret passageways and unexplainable portals
A corrupt magic that the school is barely able to contain
That he can churn up the magic by putting his poetry to rhythm

Together with his crew of new friends, can Keynan prevent the magic from destroying the school—and the world?
BIO
DaVaun Sanders is an author and editor residing in Phoenix, Arizona. He currently serves as publisher and executive editor for the award-winning FIYAH Literary Magazine of Black Speculative Fiction. His short fiction has appeared in the New York Times bestselling anthology Black Boy Joy and elsewhere. When deadlines are scarce, he enjoys exploring the world with his wife and twins. This is his debut novel.
REVIEWS
"A magical, musical adventure wrapped around a high-stakes climate-focused mystery. It's a delight to spend time with Keynan—he's a character to root for while he learns to trust himself and his magic even as everything he's ever known shifts around him."  -- Eden Royce, author of the Walter Award Honoree, Root Magic

"A heartfelt magic school adventure deeply rooted in friendship, history, and hilarious shenanigans, Keynan Masters is a force with its endearing, poetic, electrifying, and unique magic system, terrifying storms, and the courage of one boy to admit that he can't do it all alone." -- Jamar J. Perry, author of Cameron Battle and the Hidden Kingdoms

"An absolutely charming, hilarious, and adventurous magic school novel about found family, shenanigans, and finding the right words to your own rhythm." -- Van Hoang, author of Girl Giant and the Monkey King
[H]  Inkyard Press  /  October 17, 2023

352 pages