Joy Takes Root
Gwendolyn Wallace, illustrations by Ashleigh Corrin
$19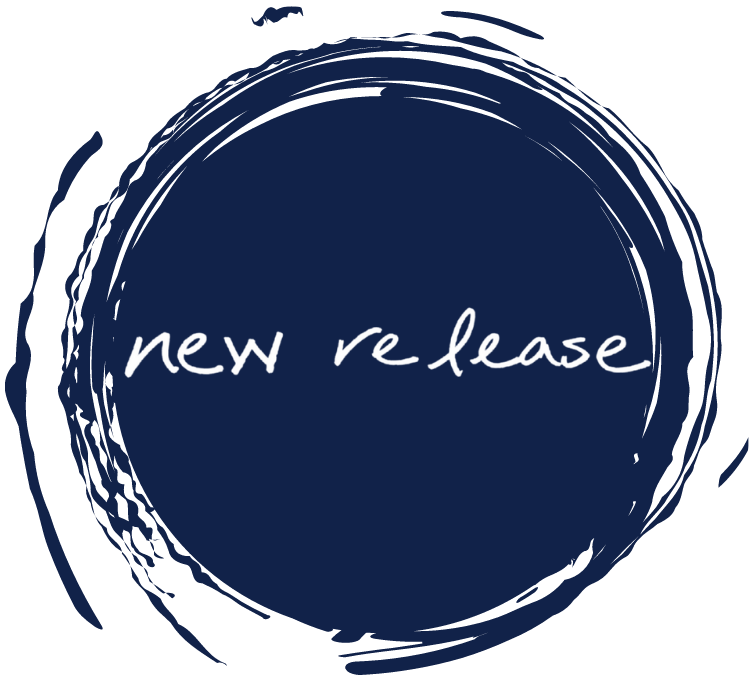 ---
In her grandmother's garden, a young Black girl learns about mindfulness and herbal medicine in this soothing intergenerational story about our connection to nature.

It's Joy's first summer in her grandmother's South Carolina garden—a rite of passage. In the midst of okra, spinach, and strawberries, Grammy teaches Joy that plants are friends with many uses. Herbs, for example, can be turned into medicine. 
 
There in Grammy's abundant backyard, Joy learns to listen for the heartbeat of the earth and connect it to her own as she takes deep breaths and puts her intentions into the soil. By the story's end, she learns to grow seeds in her own garden, honoring all that her grandmother taught her. With sensory-rich illustrations from award-winning illustrator Ashleigh Corrin, Joy Takes Root is a blissful reminder of all that might bloom.
BIO
Gwendolyn Wallace was born and raised in Connecticut and recently graduated with a degree in the history of science and medicine from Yale University. She is currently a fellow at the International African-American Museum in Charleston, SC. Additionally, Gwendolyn is a writer of both creative nonfiction and children's literature, with two forthcoming picture books. Her creative non-fiction has been published in Wear Your Voice, Foglifter Press, and Meridians. She was also the winner of the 2021 Elizabeth Alexander Creative Writing Award. Her art practices and research are based in Black feminisms, health justice, and ecomemory work. Gwendolyn can usually be found gardening, exploring used bookstores, or listening to the radical impulses of young children.
REVIEWS
"A quiet, thoughtful tale that promotes mindfulness, intentionality, gratitude, and connection." -- Kirkus Reviews
"Moving… a reap-what-you-sow telling that considers what's been given and what's yet to come." -- Publishers Weekly

"A beautiful ode to both the natural world and intergenerational cultural wisdom that imbues the sequential steps of planting a garden with a deeply felt spirituality." -- The Bulletin of the Center for Children's Books
[H]  Kokila  /  June 20, 2023
 0.5" H x 8.7" L x 11.2" W (0.95 lbs) 32 pages