Fresh Juice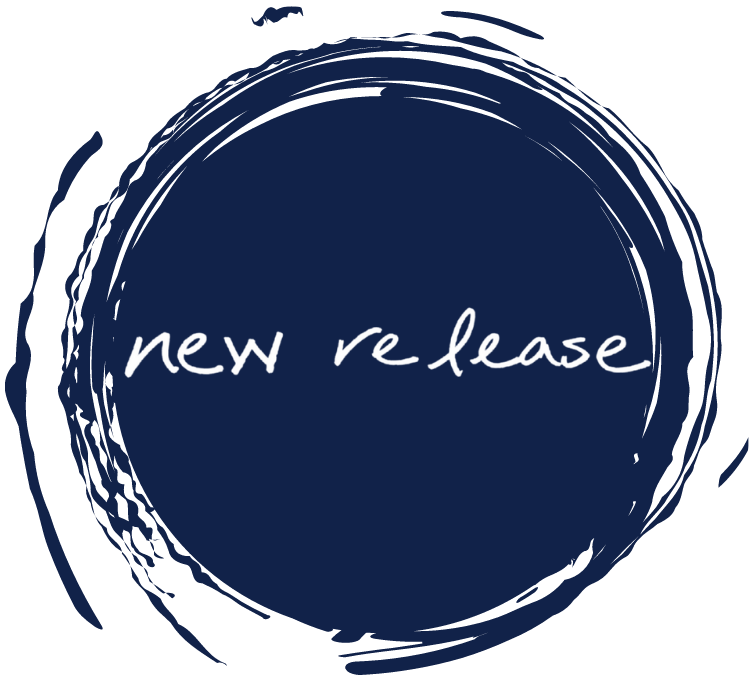 ---
What makes a great juice that keeps everyone healthy? Art and his dad discover it takes carrots... collards... cayenne... and community!
When Art's father can't get over a cold, Art knows exactly what his daddy needs: some delicious sick-fighting juice! After looking through the fridge and cupboards, they discover they're missing a key ingredient—ginger. But finding some ginger will take them downtown, to the farmers' market, to the food co-op, to the West African grocery... to an unexpected encounter that brings everyone together, and results in a tasty celebration.
Author-illustrator Rob Liu-Trujillo's warm and vibrant watercolor illustrations are a celebration of mixed families and the many individuals who help make a neighborhood feel like a community. Fresh Juice is a delightful, kid- and community-centered picture book that will leave you thirsty for more!
BIO

Robert Liu-Trujillo is the author-illustrator of Furqan's First Flat Top and the illustrator of many picture books, including Alejandria Fights Back. When he was a kid, his dad made fresh wheatgrass juice and his stepfather juiced fruits and vegetables. Now as a husband and father, Robert makes fresh juice for his family. He lives in Oakland, California, with his wife and two kids. Visit him online at work.robdontstop.com.
REVIEWS
"This essential story conveys the warmth of community in just one serving." --  School Library Journal (starred review)

"An ode to city life and community, this jaunt through public transit, urban farmer's markets, and corner shops highlights the interconnectedness both of Art's neighborhoods and the people in his life, as he sees friendly faces along his journey and eventually comes home to a full house of neighbors and family ready to help Art and his dad. " -- The Bulletin of the Center for Children's Books

"Liu-Trujillo evokes the warmth of a father-son bond in this food and family story…Art and his community model living in a compassionate world full of realistic diversity…With a recipe included at the end, this heartwarming story emphasizes the healing power of fresh food and a strong community." -- Booklist

"Liu-Trujillo's watercolor-esque illustrations add verve and specificity to each character and convey the closeness both of this extended family and the vibrant, predominantly Black and brown neighborhood in which they live. A wonderful story of a community that takes care of its own." -- Kirkus Reviews
[H]  Lee & Low Books  /  July 25, 2023
0.7" H x 9.9" L x 8.7" W (0.85 lbs) 32 pages