Everyday Grand: Soulful Recipes for Celebrating Life's Big and Small Moments: A Cookbook
Jocelyn Delk Adams with Olga Massov
$33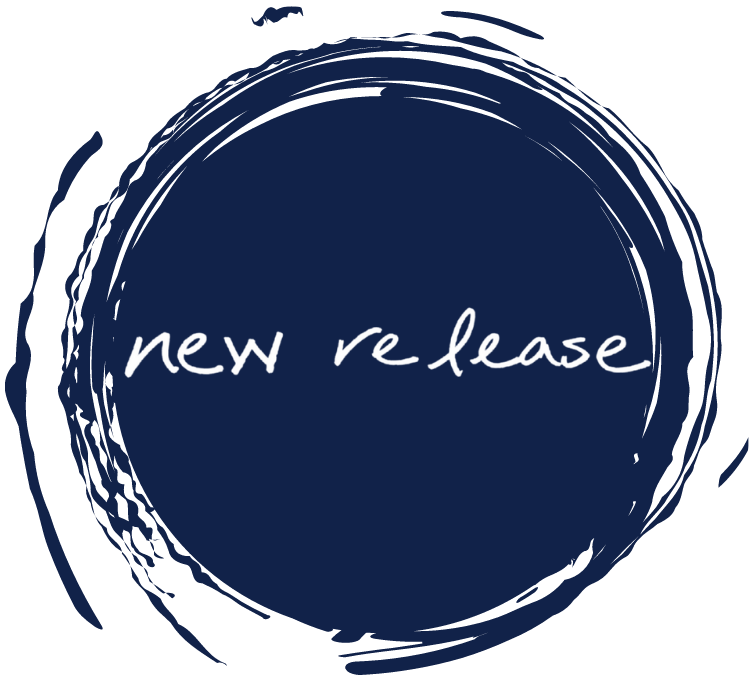 ---
"Jocelyn's infectious joy and love for food and family leap from the pages to your table. Your family will be begging for seconds in no time."—JENNIFER GARNER


A joyous cookbook full of gratitude, positivity, and 80+ Southern-inspired comfort food recipes from the culinary sweetheart and blogger behind Grandbaby Cakes.

Jocelyn Delk Adams believes every day deserves to be celebrated, from seemingly mundane weekdays to exuberant weekends and holidays. Her approachable take on comfort food features Southern-steeped recipes that are jazzed-up, remixed classics, all sprinkled with the vibrant, colorful personality she's best known for.

Each flavor-packed recipe suggests a reason to celebrate, a reminder that events big and small can have a moment of culinary gratitude. Try the Georgia Peach Salad with Candied Pecans and Cornbread Croutons on that perfect summer day or the Mojito-Marinated Skirt Steak with Chimichurri for a backyard date night (BYO blanket and bubbly). Or enjoy a Southern Sunday supper of spicy Hot Sauce Chipotle-Fried Chicken and whip up the Turkey and Mustard Greens Enchiladas to deliver to your bestie "just because." Don't forget gooey Salted Caramel Chocolate Chip Cookies for a really good hair day (because yes, you deserve to celebrate this!).

Everyday Grand shows readers how to cultivate their inner joy through affirmations, thankfulness, and most important, ridiculously good food.
BIO
Jocelyn Delk Adams is the founder of Grandbaby Cakes, a food blog inspired by her grandmother and devoted to classic desserts, modern trends, and showcasing the pastry field in an accessible way. Grandbaby Cakes has been featured by Better Homes and Gardens, Ebony, The New York Times, People, Food52, The Kitchn, the Chicago Sun-Times, and more. She is also the founder of "A Charitable Confection," an annual anti-violence dessert fundraiser featuring the top bakeries in Chicago. She hopes Grandbaby Cakes will inspire a new generation of dessert enthusiasts to learn to bake and not feel guilty about enjoying dessert.
[H]  Clarkson Potter Publishers  /  March 14, 2023
0.94" H x 9.21" L x 7.4" W (2.1 lbs) 256 pages