East Winds: Recipes, History and Tales from the Hidden Caribbean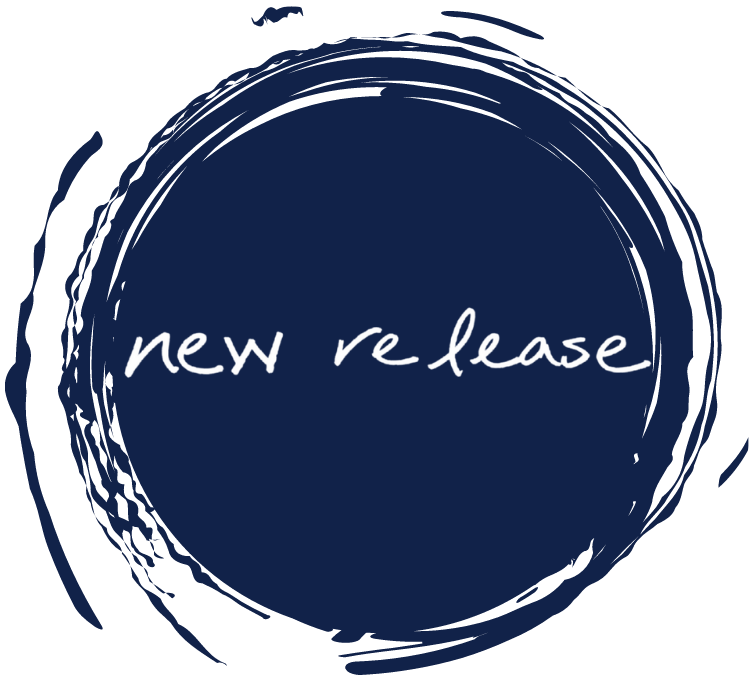 ---
What's inside: A celebration of the lesser known Caribbean culture, rooted in tales and memories of the history and heritage of the eastern reaches of the Caribbean.

The hidden Caribbean isn't a place but a legacy of the complex history, people, and food that exists outside the limelight of Caribbean culture.

East Winds is full of Riaz's award-winning recipes, with food and travel writing interwoven throughout, giving full focus to both the violent and vibrant stories of the indentured Indian and Chinese, Indigenous tribes, and African heritage of Trinidad & Tobago, Guyana, Suriname and beyond. All equally create the kaleidoscope that is Caribbean food today.

Ranging from plant-based to meat and seafood, Riaz offers up not only delicious dishes but also the inseparable stories of people and places. Get to know island favorites like hot doubles, a whole chapter dedicated to roti, a whole list of Caribbean curries, and much more. More than a cookbook, with East Winds you'll go on a culinary journey to explore the roots and evolution of the dishes you're cooking.
BIO
Riaz Phillips, author of 2022's Jane Grigson award winner West Winds, is a writer, video maker and photographer who was born and raised in London. He is passionate about the Afro-Caribbean food he grew up with and released his first book Belly Full: Caribbean Food in the UK in 2017 for which he won a Young British Foodie (YBF) Award. He has featured in magazines such as Guardian's Feast and Waitrose Food.
[H]  DK Publishing  /  October 10, 2023
1.02" H x 10.47" L x 7.09" W (2.1 lbs) 256 pages