Danni's Juke Joint Comfort Food Cookbook: Modern-Day Recipes, Ole Skool Flavas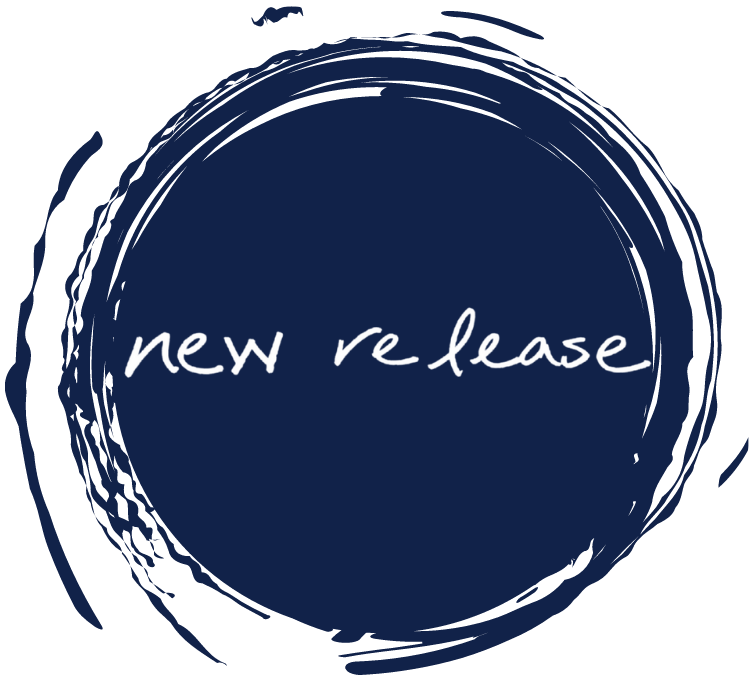 ---
Bold and irresistible Southern-inspired home cooking from internet sensation and Food Network personality Danni Rose, packed with memories, family history, and laugh-out-loud stories.
Danni Rose grew up eating real Southern home cooking surrounded by family, friends, and community--at church potlucks and at her daddy's juke joint, Haywood's Place. These memories inspire the food she shares today with her millions of fans online and in the pages of this book, like:
Cheddar Pancakes with BBQ Pulled Pork, Daddy's Fried Cheese Grits, Cajun Deviled Eggs, Jack & Pepsi Slushies, Spatchcocked Whole Fried Chicken, Ole Skool Mac 'n' Cheese, Pot Likker Greens, Church Lady Candied Apples
Every recipe is made for home cooks and packed with big, bold, and as Danni would say "sopped up flava." With origin stories, practical tips, irresistible photos, and more, Danni takes you inside the culture of juke joints--word-of-mouth hangouts where folks gathered to drink, eat, dance, gossip, and have a good time--as well as family cookouts, fish fries, social savings clubs, and more. Every page overflows with Danni's larger-than-life personality and love of good home cooking.
BIO

Danni Rose is an internet and TV personality and culinary entrepreneur whose journey with food began at her father's juke joint in Birmingham, Alabama, when she was ten. In addition to sharing recipes with her 1 million YouTube subscribers, she is currently a judge on the Food Network show The Big Bake. She lives in Los Angeles.
[H] Harvest Publications  /  November 07, 2023
0.6" H x 9.27" L x 8.39" W (1.88 lbs) 240 pages