Coleman Hill: A Novel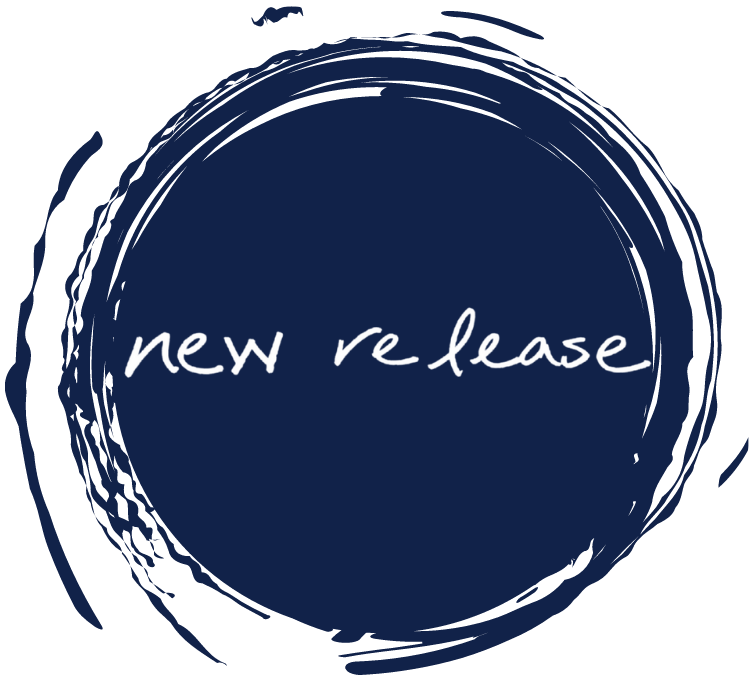 ---
Longlisted for the Center for Fiction First Novel Prize

"Once in a while, a writer comes along with a brilliance that stops the breath. Kim Coleman Foote is that writer." —Jacqueline Woodson, National Book Award–winning author of Red at the Bone

"A masterpiece. Brilliant, vivid, heartbreaking, epic, beautiful, raw and true . . . This is the American story." ―Andrew Sean Greer, Pulitzer Prize–winning author of Less Is Lost

"Kim Coleman Foote has the rare talent of completely immersing you in time and place . . . A sweeping yet intimate family saga." —Sarah Jessica Parker

Coleman Hill is the exhilarating story of two American families whose fates become intertwined in the wake of the Great Migration. Braiding fact and fiction, it is a remarkable, character-rich tour de force exploring the ties that bind three generations.

In 1916, during the early days of the Great Migration, Celia Coleman and Lucy Grimes flee the racism and poverty of their homes in the post–Civil War South for the "Promised Land" of Vauxhall, New Jersey. But the North possesses its own challenges and bigotries that will shape the fates of the women and their families over the next seventy years. Told through the voices of nine family members—their perspectives at once harmonious and contradictory—Coleman Hill is a penetrating multigenerational debut.

Within ten years of arriving in Vauxhall, both Celia and Lucy's husbands are dead, and they turn to one another for support in raising their children far from home. Lucy's gentleness sets Celia at ease, and Celia lends Lucy her fire when her friend wants to cower. Encouraged by their mothers' friendship, their children's lives become enmeshed as well. As the children grow into adolescence, two are caught in an impulsive act of impropriety, and Celia and Lucy find themselves at irreconcilable odds over who's to blame. The ensuing fallout has dire consequences that reverberate through the next two generations of their families.

A stunning biomythography—a word coined by the late great writer Audre Lorde—Coleman Hill draws from the author's own family legend, historical record, and fervent imagination to create an unforgettable new history. The result is a kaleidoscopic novel whose intergenerational arc emerges through a series of miniatures that contain worlds.
BIO
Kim Coleman Foote was born and raised in New Jersey, where she started writing fiction at the age of seven(ish). A recent fellow at the Fine Arts Work Center in Provincetown, she has received additional fellowships from the National Endowment for the Arts, New York Foundation for the Arts, Bread Loaf, Phillips Exeter Academy, Center for Fiction, and Fulbright, and residencies at Yaddo, MacDowell, and Hedgebrook, among others. Her fiction and essays have appeared in The Best American Short Stories 2022, The Rumpus, Prairie Schooner, the Missouri Review, the Literary Review, Kweli, and Obsidian.
REVIEWS
Foote debuts with a gleaming, partly fictionalized account of her family's history. At the center are Celia Coleman and Lucy Grimes, who meet in the early 1900s on a train leaving the Jim Crow South for New Jersey and become caught in a tragic cycle of domestic violence, alcohol abuse, and poverty. Celia's husband, Jim, left Alabama and, after establishing himself, sent for Celia and their children to join him. But Jim soon dies, leaving Celia to support her children on a maid's salary. Celia takes up Jim's whiskey habit to cope with the cold winters and her own grief, rage, and exhaustion. Lucy—similarly widowed and deeply religious—has a daughter who becomes pregnant by Celia's son, Jeb—who "unlike Jim, took out his woes on his wife, not his two little sons"—resulting in a marriage that tenuously unites the two families. The women's will to survive sustains the generations, despite the many dangers they endure—and the ones they themselves inflict. Gripping, poetic, and with a big heart, it's a memorable work of grim determination and surprising optimism. This is book club gold. -- Publishers Weekly

Coleman Hill is a masterpiece. Brilliant, vivid, heartbreaking, epic, beautiful, raw and true; a reading experience unlike anything else. This is the American story." -- Andrew Sean Greer, Pulitzer Prize–winning author of Less Is Lost

"Once in a while, a writer comes along with a brilliance that stops the breath. Kim Coleman Foote is that writer." -- Jacqueline Woodson, National Book Award–winning author of Red at the Bone

"A meaningful deep dive into family and power, love and survival." -- Shannon Gibney, Star Tribune

"A beautiful multigenerational novel." -- The Root

"In this sweeping and astonishing debut, Kim Coleman Foote explores complex questions of legacy and inheritance, reckoning frankly with the violence that has followed the Coleman family from slavery through emancipation and the Great Migration, but holding space for the resilience, storytelling, and second acts that also compose the family history. Coleman Hill is a gorgeous collage of history, memory, and imagination." -- Danielle Evans, author of The Office of Historical Corrections

"Remarkable . . . Three generations come to life in poignant, beautifully rendered scenes . . . a polyvocal symphony." -- Laura Sackton, Bookpage

[H]  Sjp Lit  /  September 05, 2023
1.2" H x 9.1" L x 5.8" W (1.25 lbs) 320 pages