Black Love Letters
edited by Cole Brown and Natalie Johnson
$24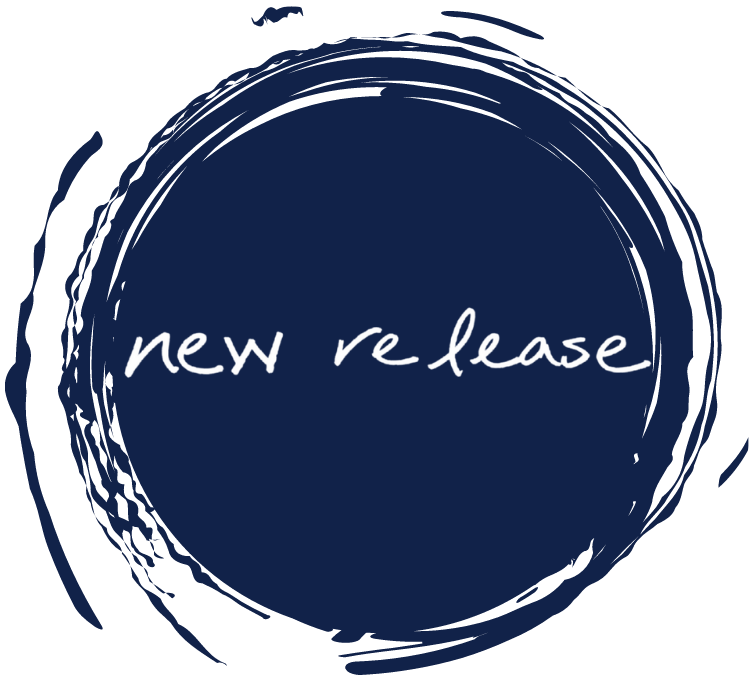 ---
From celebrated Black writers, creators, and thinkers—and with a foreword by John Legend—comes a collection of letters and original illustrations on the subject of Black love, a powerful and heartfelt celebration of Blackness in all its many forms.
In this exquisite anthology of letters and illustrations, Cole Brown and Natalie Johnson bring together a constellation of influential Black figures to write to the people, places, and moments that mean the most to them. With a foreword from John Legend and contributions from Brontez Purnell, Morgan Jerkins, Reverend Al Sharpton, and Dr. Imani Perry, among many others, Black Love Letters is an ode to a phenomenal community: a testament to the fact that where there has been pain and suffering, there has also always been immeasurable, irrepressible joy and love.
Contributors:
Akili King, Alex Elle, Allisa Findley, Barbara Edelin Belinda Walker, Ben Crump, Bill Whitaker, Bilquisu Abdullah, Brianna Holt, Brontez Purnell, Cole Brown, Danez Smith, Deborah Willis, Dick Parsons, Douglas Jones, Douglas Kearney, Dr. Imani Perry, Jamila Woods, Jan Menafee, Jayne Allen, Jeh Johnson, Jenna Wortham, Joel Caston, Jonathan Capehart, Joy Reid, Justus Pugh, Kwame Dawes, Lynae Vanee, Mahogany L. Browne, Malachi Elijah, Michael Eric Dyson, Morgan Jerkins, Nadia Owusu, Natalie Johnson, Rakia Reynolds, Reverend Al Sharpton, Rhianna Jones, Roze Traore, Sojourner Brown, Tarana Burke, Tembe Denton Hurst, Topaz Jones, Tracey Michae'l Lewis-Giggetts, and VJ Jenkins
BIO
Cole Brown is an author, producer, and political commentator. His first book, Greyboy: Finding Blackness in a White World was a finalist for an NAACP Image Award and selected for Steph Curry's "Underrated" book club. His first co-authored book, First Impressions, was released in May '22. Cole's opinion writing appears in GQ, W, CNN, NBC, and others. He was a 2022 Forbes 30 Under 30 in Media honoree. Today, he lives in New York working on various literary and film projects.
Natalie Johnson is a writer and illustrator who focuses on social justice. She is a former segment producer for MSNBC, VICE TV, and Black News Channel. Her writing can be found at MSNBC.com's Know Your Value. Natalie holds a master's degree in sociology from Columbia University and lives in New York City.
REVIEWS
"A wide-ranging collection of testaments to what moves the heart." -- Kirkus Reviews
[H]  Get Lifted Books  /  October 24, 2023
 1.2" H x 7.1" L x 5.4" W (0.95 lbs) 240 pages