All These Sunken Souls: A Black Horror Anthology
edited by Circe Moskowitz
$19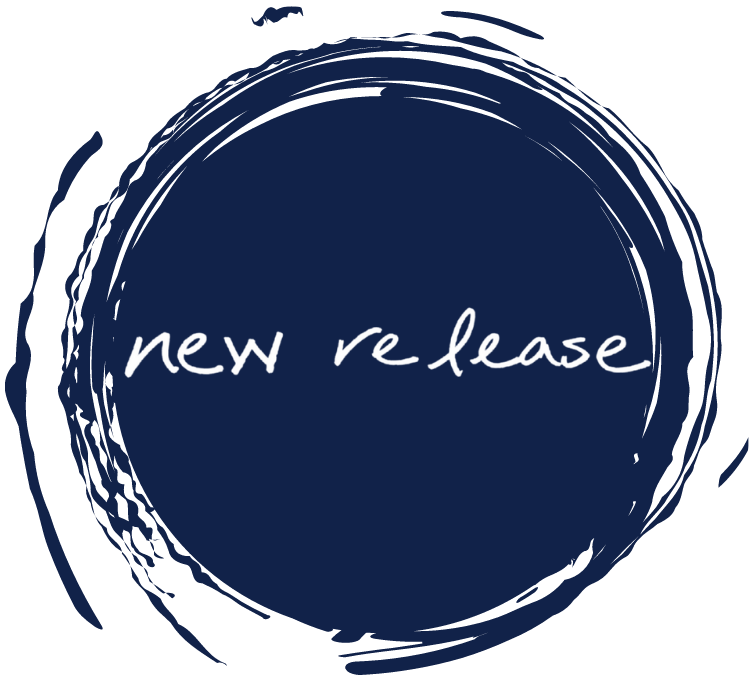 ---
Welcome to the Dark.

We are all familiar with tropes of the horror genre: slasher and victims, demon and the possessed. Bloody screams, haunted visions, and the peddler of wares we aren't sure we can trust. In this young adult horror anthology, fans of Jordan Peele, Lovecraft Country, and Horror Noire will get a little bit of everything they love—and a lot of what they fear—through a twisted blend of horror lenses, from the thoughtful to the terrifying.

From haunted, hungry Victorian mansions, temporal monster–infested asylums, and ravaging zombie apocalypses, to southern gothic hoodoo practitioners and cursed patriarchs in search of Black Excellence, All These Sunken Souls features the chilling creations of acclaimed bestsellers and hot new talents.
- - - - -

Contributors
Kalynn Bayron @KalynnBayron
Ashia Monet @AshiaMonet
Liselle Sambury @LiselleSambury
Sami Ellis @themoosef
Joel Rochester @fictionalfates
Joelle Wellington @joelle_welling
Brent C. Lambert @BrentCLambert
Donyae Coles @okokno
Ryan Douglass @ryandouglassw
Circe Moskowitz @circemoskowitz
BIO
Circe Moskowitz (editor) is a fiction writer with a penchant for the macabre. She is a cocreator of the forthcoming graphic novel Good Mourning and a contributor in the critically acclaimed anthology Reclaim the Stars edited by Zoraida Córdova.
REVIEWS
"Each selection features fresh twists on familiar paranormal fare...Carefully constructed characters and worlds ruminate on myriad Black experiences while providing spine-tingling, escapist stories for fans of simultaneously gruesome and pensive scares." -- Publishers Weekly Starred Review

"Circe Moskowitz has assembled a skilled set of authors who fully deliver on sublimely written, terrifying narratives of the macabre. More than that, this collection is profoundly important. It represents an essential intervention into inclusive fiction and imaginative world-building. We are all better for our engagement with these unforgettable voices." --Robin R. Means Coleman, PhD, author of Horror Noire: A History of Black American Horror from the 1890s to Present and coauthor of The Black Guy Dies First: Black Horror Cinema from Fodder to Oscar 

"Fans of Stephen King and Jordan Peele will be eager to dig into this modernized take on age-old scary stories." -- Kirkus Reviews

"A magnificently chilling collection that ranges from the gothic to the gory, from hospital hallways to haunted houses. Take my advice and don't read it after the sun goes down." -- Alix E. Harrow, New York Times bestselling author of Starling House

"All These Sunken Souls breathes monstrous new life into the withered, desiccated husks of the familiar horror tropes. Each story is a gleeful reinvention for readers young and old alike, offering an ambitious and horrifying menagerie that shows the full breadth of what the horror genre is capable of." -- Trevor Henderson, horror artist, illustrator, and creator of Siren Head
[H]  Amberjack Publishing  /  October 17, 2023
0.8" H x 9.22" L x 6.35" W (1.21 lbs) 256 pages